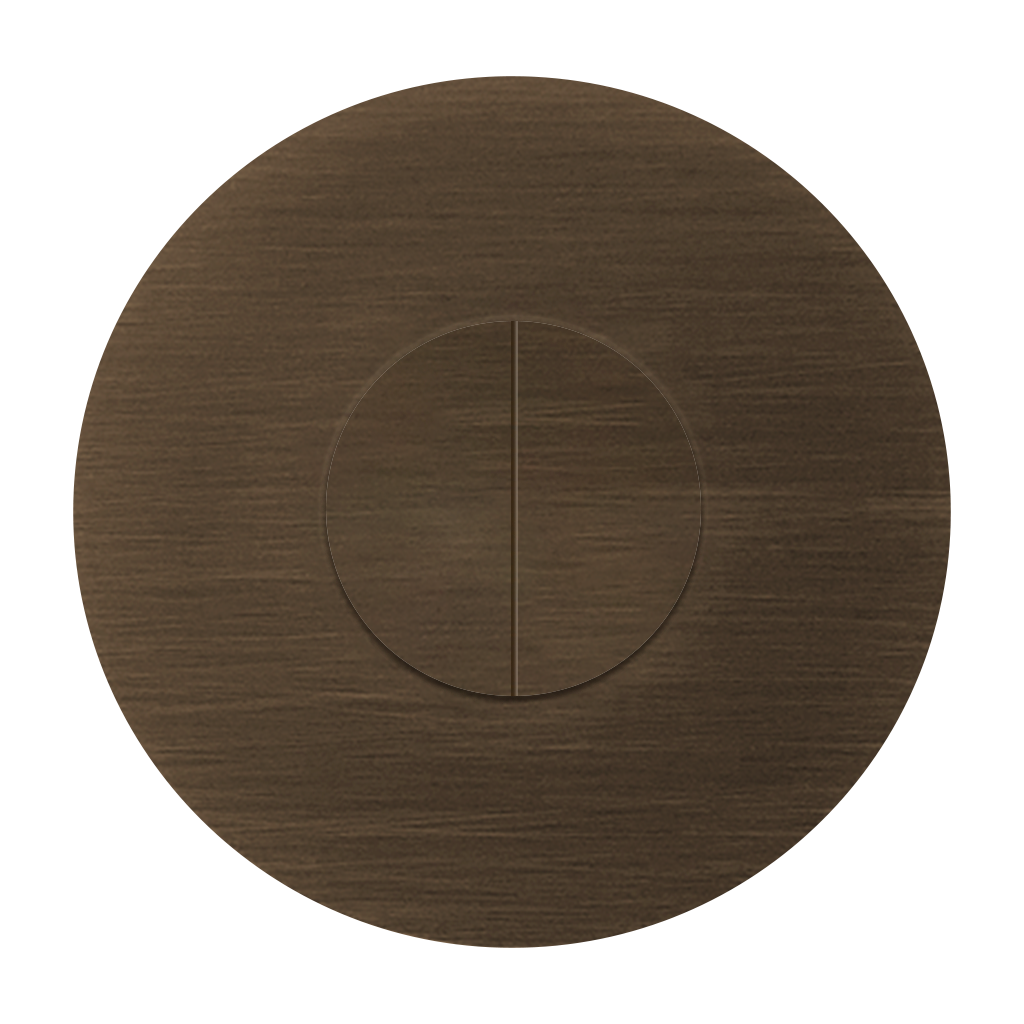 ДВУХКЛАВИШНЫЙ ВЫКЛЮЧАТЕЛЬ КОЛЛЕКЦИЯ ROUND
7 июля 2020
СВЕТИЛЬНИК КОЛЛЕКЦИИ SMALTO ITALIANO FIRENZE
21 октября 2020
Описание
SMALTO ITALIANO collection takes its inspiration from traditional jewellery-making practices, namely the use of Italian enamel.
Our master artisans have applied this highlyvalued technique to decorative light fittings with brilliant results.
This magnificent range offers an exquisite palette, including Ruby Red, Emerald Green and Blue Sapphire, as well as the popular Pearl White and Jet Black.